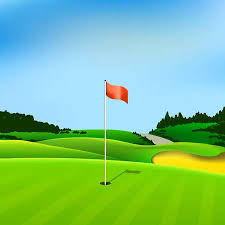 When: 6:00 pm | Thursday | 4 July 2019
Activities: Treasure Hunt, Putting, BBQ and Band
Venue: Oundle Golf Club, Benefield Road, Oundle PE8 4EZ
In Association with Oundle Fringe 2019
Come and enjoy this fun and entertaining evening for all ages, solve the Treasure Hunt clues, test your Putting skills and win Prizes at Oundle's superb local golf course where everyone will be made most welcome. Only £2.50 per person entry fee for the Treasure Hunt/Putting. Later there is a BBQ and a great Band for only £10 (adults) and £7.50 (children).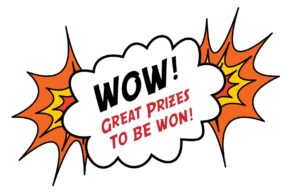 There are 3 Prize Categories for the Lowest Putting Score – Adult, Mixed and Child.
Tickets: £2.50 per person for the Treasure Hunt/Putting and £10 Adult/£7.50 Children for the BBQ and Band in advance from Oundle Box Office at  https://www.oundlefringe.org.
(Please note only trainers allowed on the golf course).